Private tours in Morocco, Tours from Marrakech, Day trips , Camel ride in desert.
Phone / WhatsApp: +212 642 479 756







Phone / WhatsApp: +212 642 479 756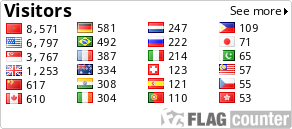 EXCURSIONS AND DAY TRIPS FROM MARRAKECH, CASABLANCA & FES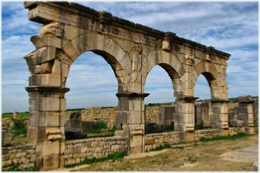 more details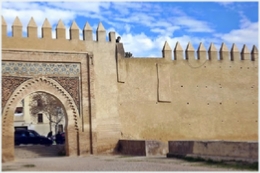 DAY TRIPS FROM CASABLANCA
more details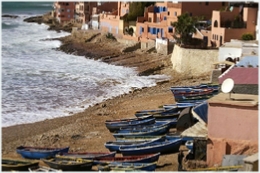 more details
For your short escapades around Marrakech , Casablanca and Fes we have selected for you the best excursions and day trips. All our day tours are accompanied by English speaking guides. So book your excursion with us and enjoy the quality of travelling in Morocco! Whether you are traveling solo or in a group, and/or looking for a cultural or adventurous experience, we are here to work with you in customizing the perfect itinerary for your holiday. Our goal is to provide our customers with quality services and excellent experiences. Our excursions and day trips are designed to suit every traveler – individuals, couples and small groups. Join us in our Morocco trips to discover the best highlights of our country.
Do not hesitate to contact us for further information.