Private tours in Morocco, Tours from Marrakech, Day trips , Camel ride in desert.
Phone / WhatsApp: +212 642 479 756







Phone / WhatsApp: +212 642 479 756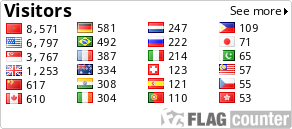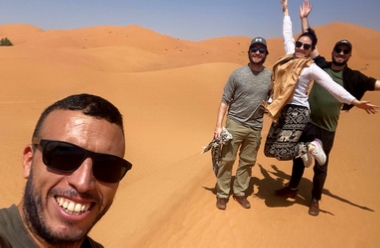 Quote For Morocco Private Sahara Tour and Contact Travel Within Morocco
Booking information for you :
Tell us more details about your vacation! How many people are you travelling with You ? How many days you wish to stay with us? Do not hesitate to contact us if You have any questions. We are here to help You to choose and manage the best for You.
TRAVEL WITHIN MOROCCO
20000 Casablanca
Secture 032769, 07A300 Les Portes de Marrakech, Marrakech 40000
Phone / WhatsApp:
+212 642 479 756
Email:
travelwithinmorocco@gmail.com
PAYMENT AND DEPOSIT POLICIES:
We require a standard deposit of the total tour cost to guarantee your tour, accommodations, vehicle, and driver/guide. We will send you an email to confirm your reservation. The remaining balance will be charged when you arrive in Morocco. You will receive an email describing your payment options, whether you are in Europe or Morocco.
We accept payments by :
Western union /Money gram / Paypal / Bank transfer to Morocco