Private tours in Morocco, Tours from Marrakech, Day trips , Camel ride in desert.
Phone / WhatsApp: +212 642 479 756







Phone / WhatsApp: +212 642 479 756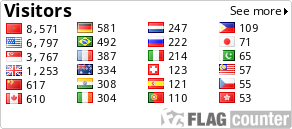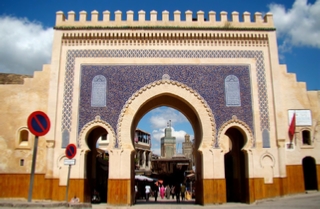 FES PRIVATE & GUIDED EXCURSIONS
EXCURSION FROM FES TO VULUBILIS
A short drive from Fes are the sprawling ancient Roman ruins of Volubilis. An UNESCO World Heritage site spread over 40 hectares; these are the most well preserved Roman ruins in Morocco. Romans began building of the city of Volubilis around 40AD, with the aim of maintaining control of this North African region.
Development increased rapidly in the 2nd and 3rd centuries when the Romans embarked upon the cultivation of grain. The triumphal arch, built in 217 in honour of the Roman Emperor Caracalla and his mother, originally housed a bronze chariot atop its ancient stones, and was rebuilt in 1933. Wonderfully preserved mosaics in vivid colours, nearly all of which depict mythological scenes, can still be seen. Remains of palaces, baths, basilicas and spectacular mosaics transport you to a time 2000 years ago. A few miles from Volubilis is the holy city of Moulay Idriss.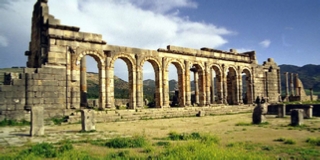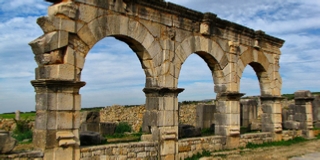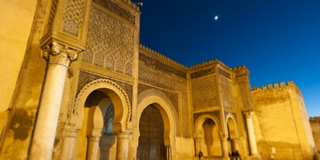 FES PRIVATE & GUIDED EXCURSIONS
DAY TRIP FROM FES TO MEKNES :
Meknes is a city in northern Morocco. It is served by the A2 expressway between those 2 cities and by the corresponding railway. Meknes was the capital of Morocco under the reign of Moulay Ismail (1672–1727), before it was relocated to Marrakech. The population is 1,000,000 (2012 census). It is the capital of the Meknes-Tafilalet region. Meknes is named after a Berber tribe which was known as Miknasa (native Berber name: Imeknasen) in the medieval North African sources.
We departure from Fes at around 10 a.m. for a 1 hour's drive west to the Imperial city of Meknes. Driving across the plain you will see vast acreages of vineyards which produce good quality wine, much of which is exported to France. You will have up to three hours in Meknes to explore the town including the expansive souks, the fascinating historical sites and to take lunch. Moulay Ismail made Meknes the capital city of Morocco during his reign around 1700; his mausoleum and the Rouah, his stables for over 12,000 horses, together with Place el-Hedim, the central pedestrian square in the Medina, are well worth a visit.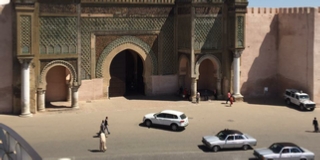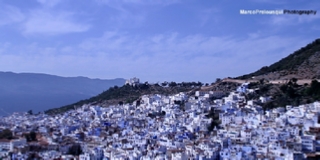 FES PRIVATE & GUIDED EXCURSIONS
DAY TRIP FROM FES TO CHEFCHAOUEN :
Chefchaouen or Chaouen, as it is often called by Moroccans, is a popular tourist destination because of its proximity to Tangier and the Spanish enclave of Ceuta. The name refers to the shape of the mountain tops above the town, that look like the 2 horns (chaoua) of a goat. "Chef Chaouen" derives from the Berber word for horns, Ichawen. There are approximately 2 hundred hotels catering to the summer influx of European tourists. One distinction possessed by Chefchaouen is its blue-rinsed houses and buildings.
Chefchaouen is a popular shopping destination as well, as it offers many native handicrafts that are not available elsewhere in Morocco, such as wool garments and woven blankets. The goat cheese native to the area is also popular with tourists.
The growing tourist industry is geared especially towards Spanish tourists, who are especially numerous during great Catholic feasts like Semana Santa and Christmas. Chefchaouen was visited by Joe Orton and Kenneth Halliwell in 1967. They adored it finding it "very 'Golden Bough-ish' Orton mentions their trip in the Orton Diaries.
There are a number of distinct mosques in the town. Aside from the mosque at Place Uta Hammam in the medina, there is also a mosque dedicated to the patron saint of Northern Morocco's Jebalah region, Moulay Abdeslam Ben Mchich Alami. His tomb and the village surrounding it is by the way an hour's drive or so from Chefchaouen on the old road to Larache. There is also a ruined mosque built by the Spanish, with stairs still in the tower.